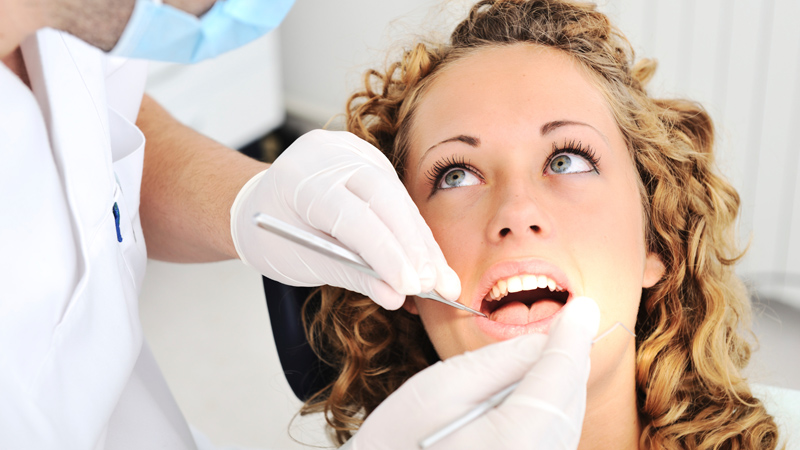 Your First Visit
Patient care is the priority at the LLUSD student clinics. Our student dentists and dental hygienists, with the oversight of dental faculty, work together to assess your dental care needs. The initial assessments focus on obtaining medical and dental history, radiographs (x-rays) and photos to determine your dental needs. 
Some patients may not be eligible for dental treatment at our pre-doctoral student clinic. If treatment needs exceed the experience level of our student dentists, an instructor will be happy to refer you to one of our advanced specialty resident or faculty clinics.
Your Dental Treatment
When patients are accepted into the student clinic, a patient care coordinator contacts them and schedules an appointment for a thorough and complete examination. Each student dentist is training to provide complete patient care that considers all aspects of the patient's medical and dental needs. This examination is very important and may take more than one appointment to complete.
The results of this initial examination are reviewed with the patient. All treatment options and projected costs are discussed. Student dentists and faculty work with each patient to develop a treatment plan for their specific needs and desired outcomes.
Dental treatment does take longer at student clinics because a faculty dentist supervises each treatment step. If time constraints are a concern, a recommended option is to contact the School of Dentistry Faculty Dental and Specialty Practices at 909-558-4960.