Pediatric Dentistry Clinic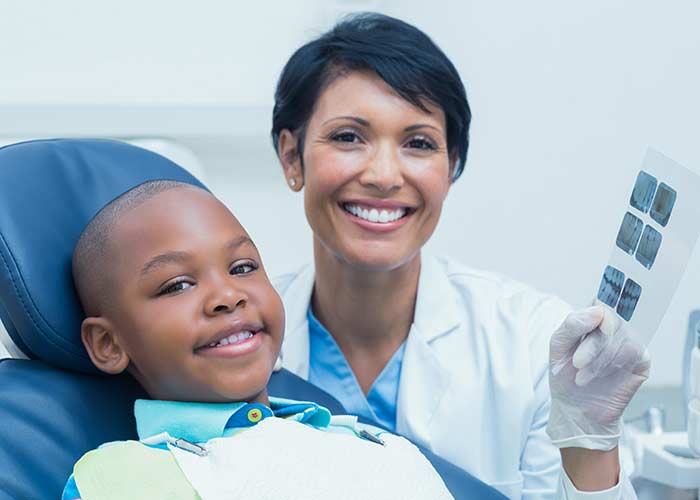 The Pediatric Dentistry Clinic is devoted entirely to children from infancy to 18 years. We provide a nurturing, friendly atmosphere that puts even the most frightened patients at ease. We understand each child is unique and adjust our services to meet the needs of each patient. At the School's Pediatric Dentistry Clinic, your child will receive care from graduate dentists in advanced specialty training in pediatric dentistry. Our experienced faculty pediatric dentists closely supervise your child's treatment, to ensure excellent dental care.
Available services include:
Dental exams
Radiographs (x-ray)
Cleanings
Fluoride treatments
Conscious sedation
General anesthesia
Dental treatment for children with special needs and/or medical conditions
Clinic Information
Referrals
The Pediatric Dentistry Clinic accepts self-referrals for common dental assessments and services. However, for certain treatments, a referral may be required from your primary care doctor or dentist. Please contact our clinic for additional information.
Contact Information
LLUSD - Prince Hall
11092 Anderson Street
Entrance 5
Loma Linda, California 92350
Phone: 909-558-4689