Center for Dental Research
LLU School of Dentistry's Center for Dental Research (CDR) frequently publishes clinical dentistry and basic sciences research.
The center's team of highly qualified and dedicated researchers have made significant breakthroughs in oral health science with their innovative vision and state-of-the-art research facilities. We provide research services to the oral healthcare community and encourage and participate in national and international research collaborations.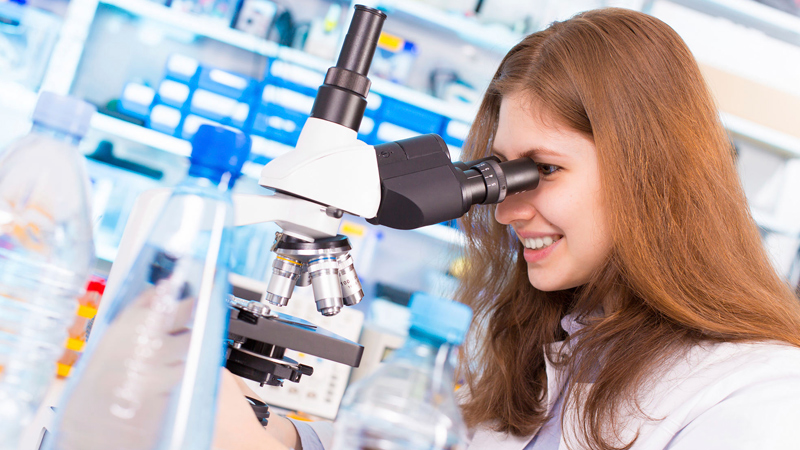 The LLU School of Dentistry is engaged in numerous research studies at anytime. Some studies are conducted by the Center for Dental Research, while others are conducted within the School of Dentistry.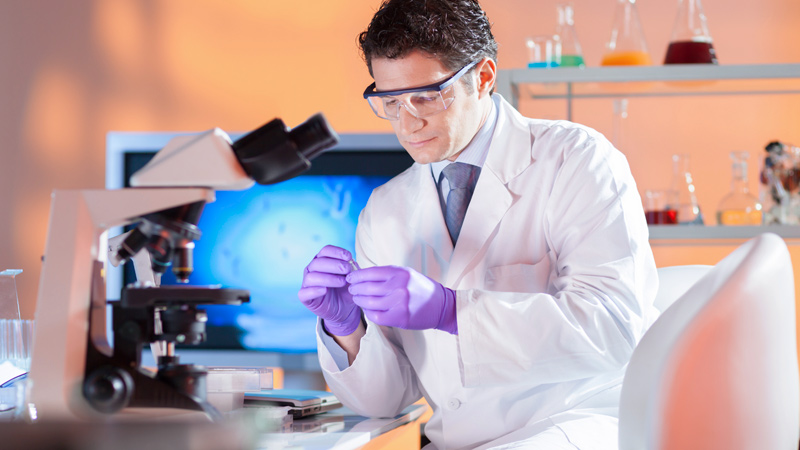 The Center for Dental Research is staffed by a team of experienced and highly respected dental researchers who provide assistance and support to both faculty and student researchers.