School of Dentistry - Dental Clinics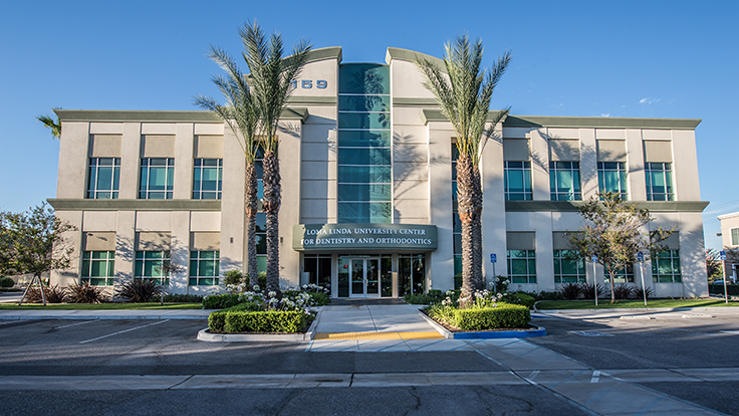 Experience, research and comprehensive care in one place.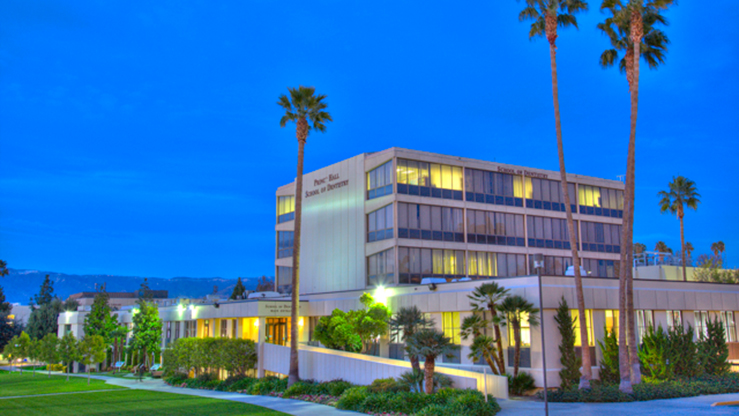 Talented students and capable residents providing quality care under the supervision of our faculty.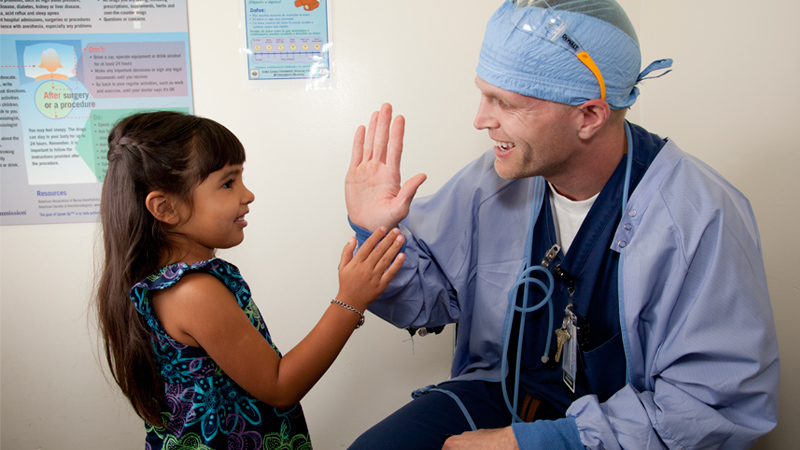 Treating the special needs community by performing all services under general anesthesia.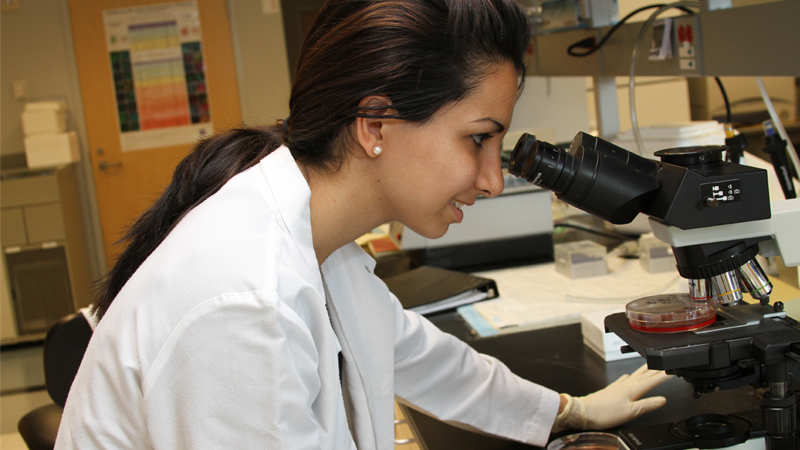 Conducting cutting edge dental research.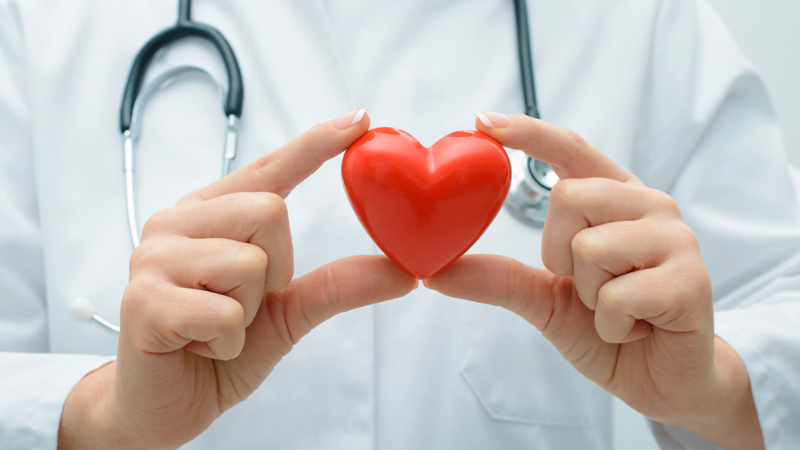 Providing urgent care services to the Inland Empire for over 25 years.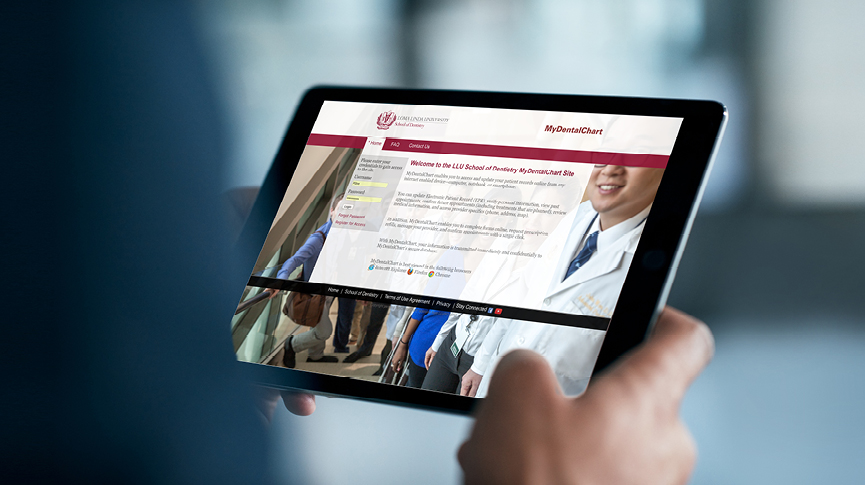 Access your dental health information online.