Coronavirus: Dental Clinic Updates
The School of Dentistry is now only providing limited and emergency coverage, effective immediately through March 29. If you are in pain, experiencing swelling, or have a broken tooth call 909-558-4222 and, we will schedule an urgent care appointment to care for your immediate needs. We ask that you do not bring anyone else with you unless you need a driver or are a minor, in which case a guardian must be with you. We request your driver remain in the transportation vehicle. If you have a fever, cough, shortness of breath, or respiratory symptoms, please contact your local primary physician for health clearance before coming to any of the School of Dentistry clinics.
---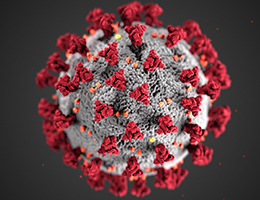 Loma Linda University is committed to keeping you updated on new coronavirus developments as they affect our campus community.
---