Current Studies Recruiting Patients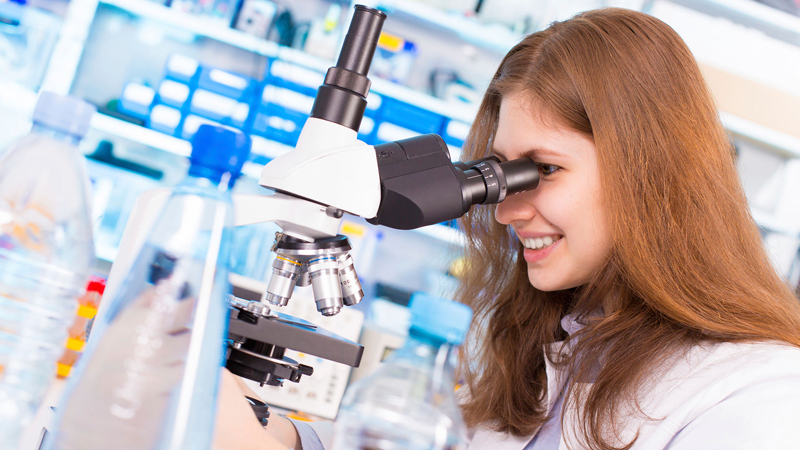 The LLU School of Dentistry is engaged in numerous research studies at anytime. Some studies are conducted by the Center for Dental Research, while others are conducted within the School of Dentistry.
There are currently no studies being conducted at the center that require patient participation.
For additional information you can call 909-558-8178 or 909-558-1000 ext. 88178.