Current Studies Recruiting Patients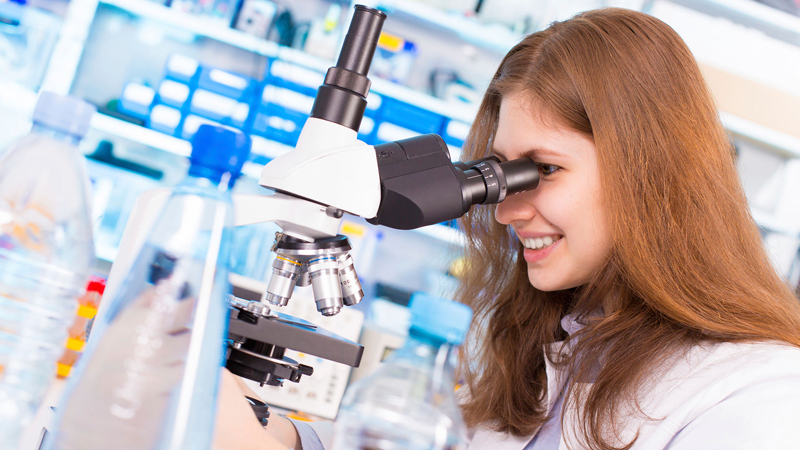 The LLU School of Dentistry is engaged in numerous research studies at anytime. Some studies are conducted by the Center for Dental Research, while others are conducted within the School of Dentistry.
There are currently no clinical studies being conducted at the center that are seeking participants at this time.
Please check back as new studies generate several times per year.
Thank you!