School of Dentistry - Dental Clinics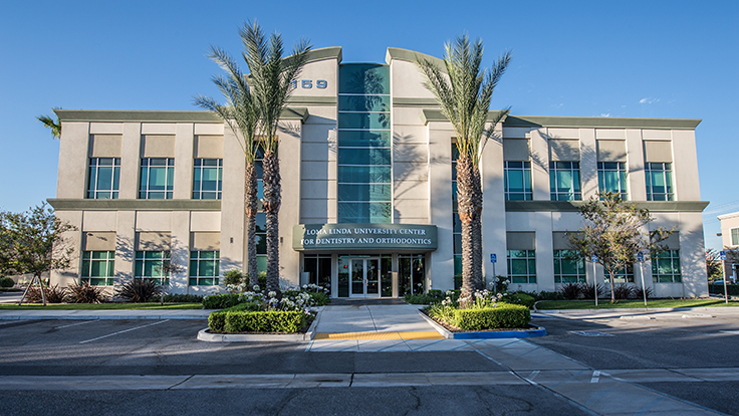 Experience, research and comprehensive care in one place.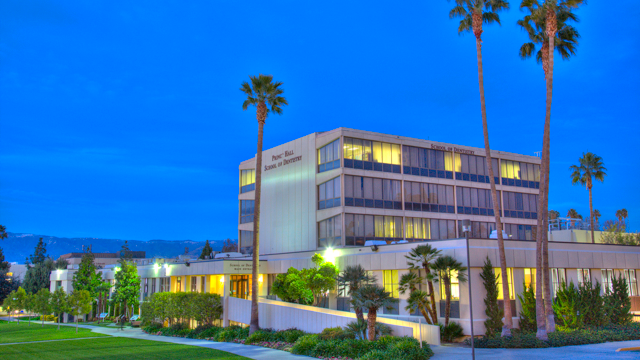 Talented students and capable residents providing quality care under the supervision of our faculty.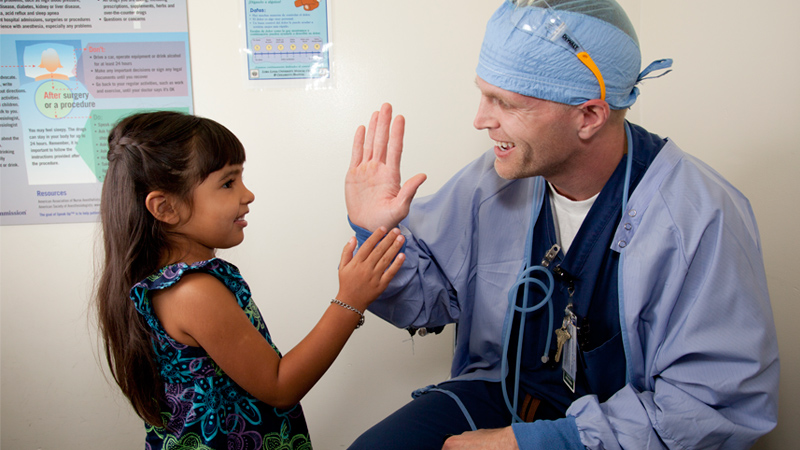 Treating the special needs community by performing all services under general anesthesia.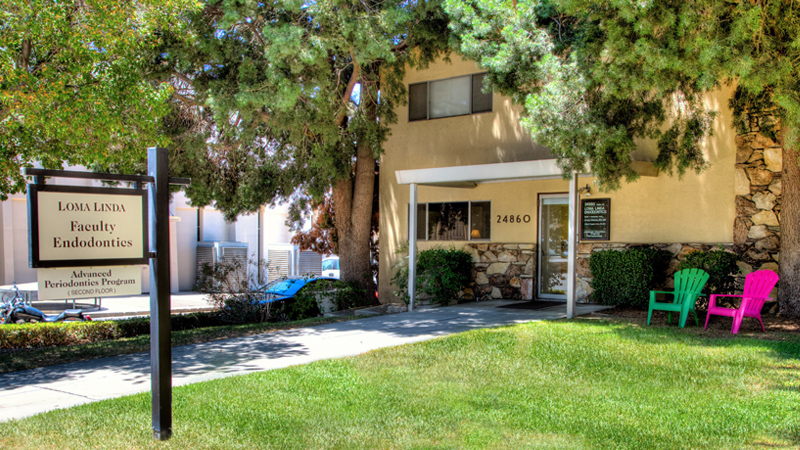 Specializing in Endodontics, our faculty practice here.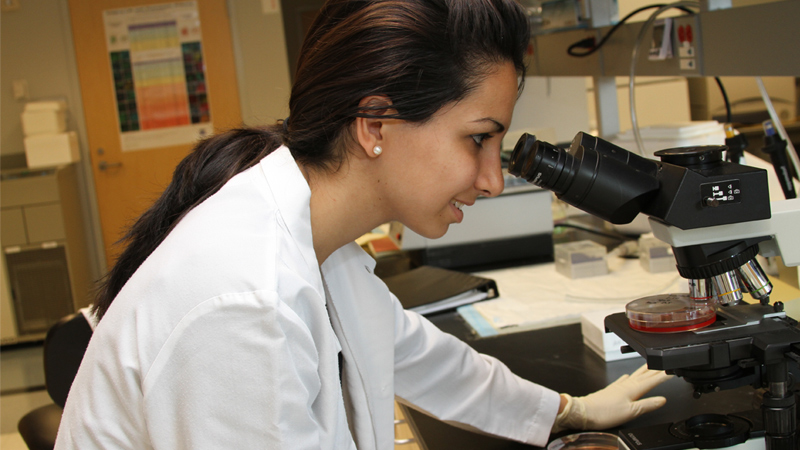 Conducting cutting edge dental research.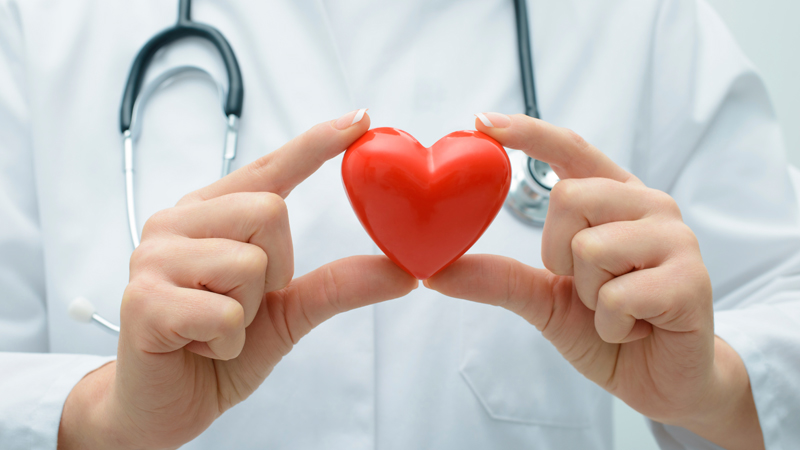 Providing urgent care services to the Inland Empire for over 25 years.
Patient Story: Deputy Alex Collins
It's a story that made national news. San Bernardino County sheriff's deputy Alex Collins was shot multiple times during a gun battle with ex-police officer Christopher Dorner. Watch his story and learn about the LLU School of Dentistry doctors that helped save his life.
Patient Story: Hugo Ramos
Born with a gift for music and singing, Hugo Ramos was also born with a birth defect—a cleft lip and palate. After repeated surgeries at Loma Linda University's School of Dentistry, Hugo sang and played as a 14-year-old contestant on Telemundo's La Voz Kids USA (The Voice Kids) in 2013. Enjoy his heart-warming story.