Teledentistry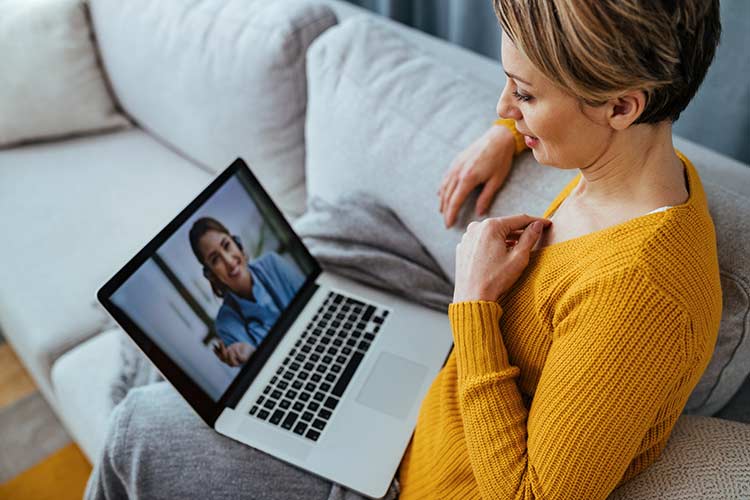 To meet the needs of patients in pain, or those at medical risk, Loma Linda University School of Dentistry provides Teledentistry services.
E-visits provide the opportunity for patients to consult with a provider to facilitate a diagnosis or determine whether an emergency in-person visit is necessary.
LLUSD care providers use all available encryption and privacy protocols.
What can I use Teledentistry for?
Patient screenings and consultations
Post-surgical follow-ups
Pain or infection
Pain or infection
Urgent Care

We prefer all emergency dental patients begin their care with a Teledentistry appointment. This allows us to evaluate your needs, determine treatment options and if a COVID-19 test is required before treatment can be rendered.
Teledentistry services are by appointment only. Please call the call center at 909-558-4222 for more information or to make an appointment.